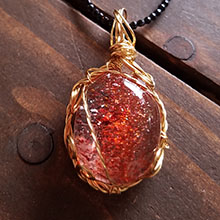 Welcome to n's wire art!
We appreciate your interest in us!
We are selling handmade accessories mainly made of Artistic Wire,
which is made from copper.
Artistic Wire enables us to make various accesaries with natural stones,shell,pearl or wooden materials
Feel free to enjoy the power of natural stones and our stylish accessories!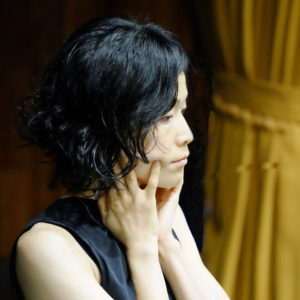 Designer noko
bachelor of psychology,
NLP practioner
I design and made accesaries of natural stones, while working as a certified public accountant.
Using both of the right and the left brain, I can make very unique accesaries.
I am happy that more people will enjoy the power of natural stones.


You can also find us at Instagram,
Rakuten
and Facebook(n's wire art).
And you have more products on our web shop.